The villa is located in a big valley of the Alpi Apuane, in Villafranca in Lunigiana, at 200 meters from the ancient but inhabited Borgo di Filetto.
Natural reserves:
Villafranca is surrounded by beautiful with three breathtaking wildlife reserves:
Parco Nazionale dell'Appenino Tosco Emilliano
Parco Nazionale dei Cento Laghi, which provides for lengthy, quiet summer hiking and wintertime alpine skiing.
Parco Nazionale delle Cinque Terre is he third and most famous natural reserve, protected under the custody of Unesco. It can only be reached on foot, by rail or by boat.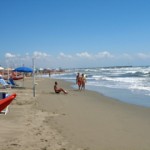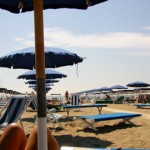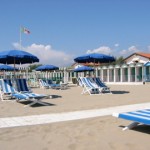 Seaside:
Tired of all the hiking? The 40 km long sand beaches between La Spezia and Viareggio provide ample opportunity to relax in luxury and enjoy all the pleasures of the Mediterranean.
Your own grounds:
To enjoy nature you don't even have to leave home. Nature starts at your own doorstep:
The house and the grounds provide a lasting and protected view on the Carrara mountains. The garden's position is excellent in terms of sun and shade. A restored antique well provides drinking water but there are also municipal water pipes to water the garden.